Lake Grapevine Information
Lake Grapevine is located in the heart of Dallas/Fort Worth on the northern border of the City of Grapevine. The roughly 8,000 acre lake is home to some of the most enjoyable outdoor activities in the Dallas / Fort Worth metroplex. The lake is wonderful for fishing, recreational boating, camping, hiking and much more.
You have found the best online resource for Lake Grapevine information. Feel free to stay awhile and enjoy the community. We love Lake Grapevine and have come to know it well. The beautiful parks and trails are all well maintained. This is the best lake in the Dallas-Fort Worth metroplex.
We hope you enjoy Lake Grapevine as much as we do. Please take a look around and stay awhile.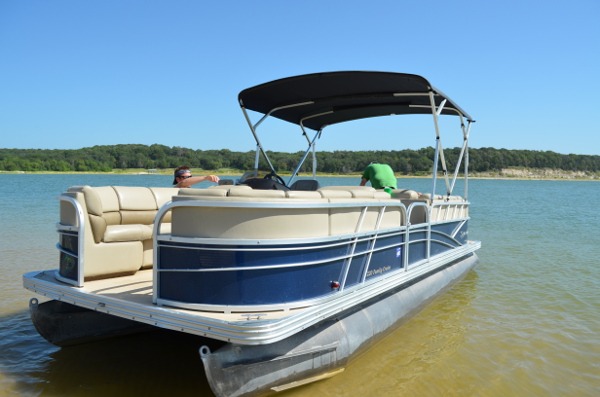 Genesis design collections have Find out how and where to rent boats on the lake.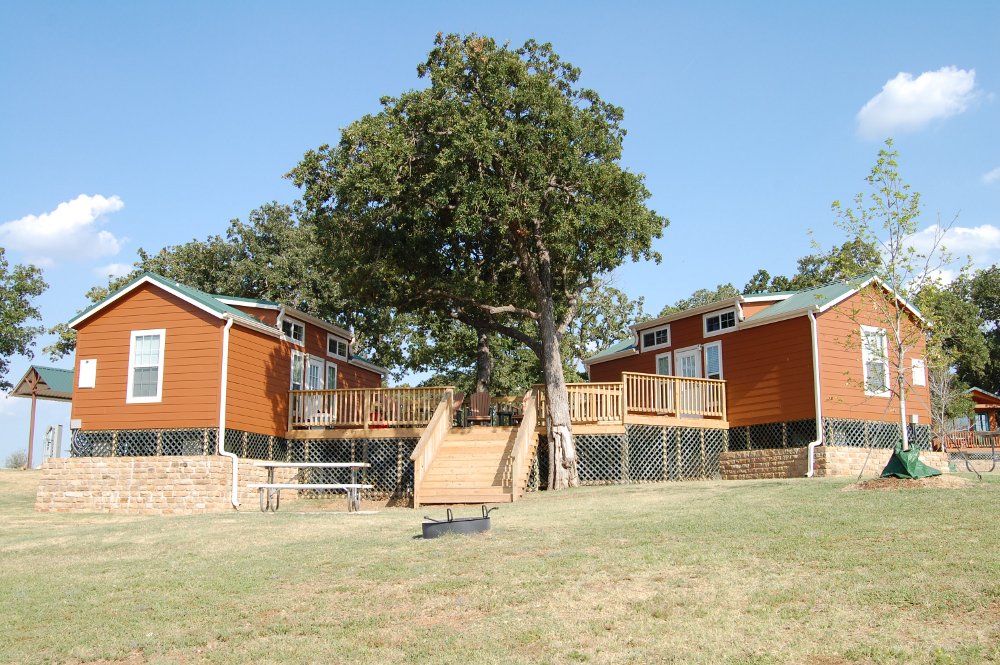 Detailed information on cabin rentals available on Lake Grapevine.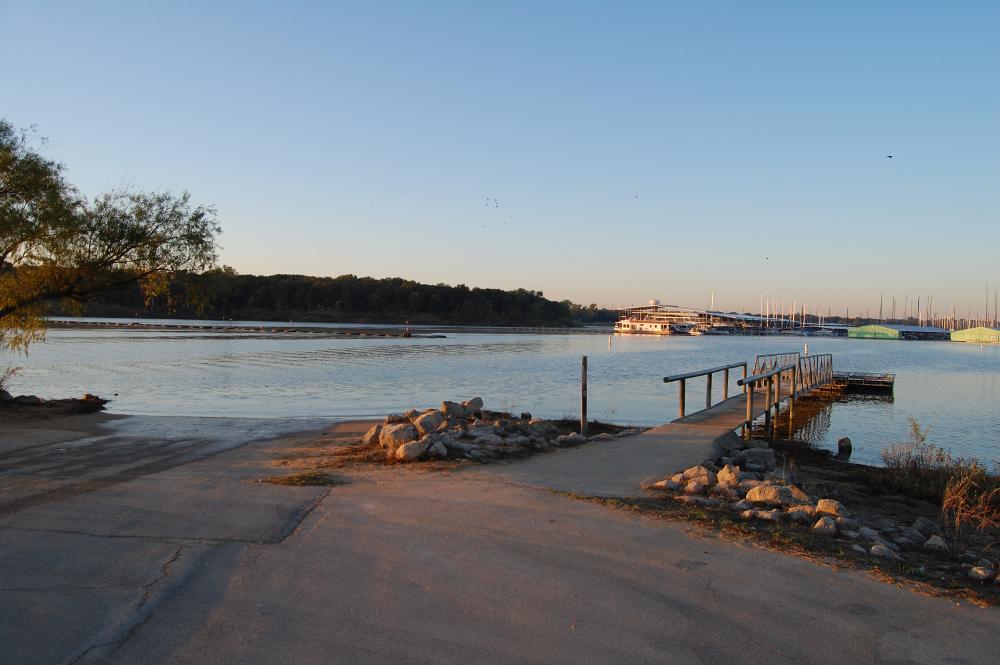 Detailed information on all the Lake Grapevine boat ramps.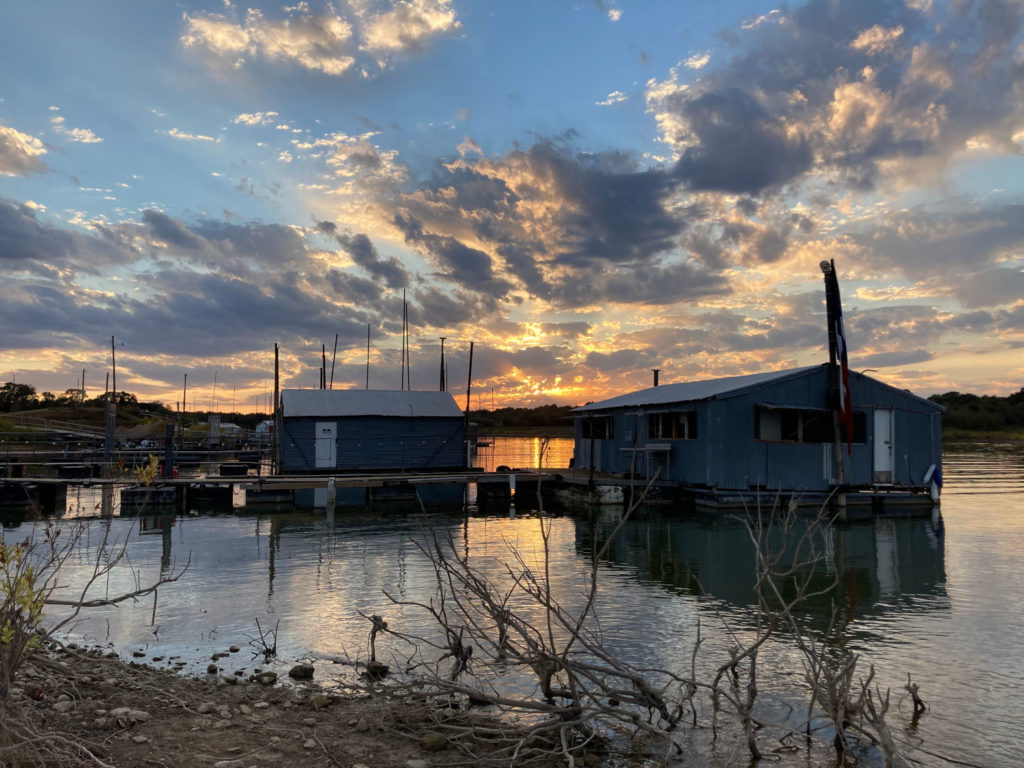 Fun things to do on Lake Grapevine include:
Fishing
Boating
Playgrounds
Pavillion rentals
Fishing guides
Cabin rentals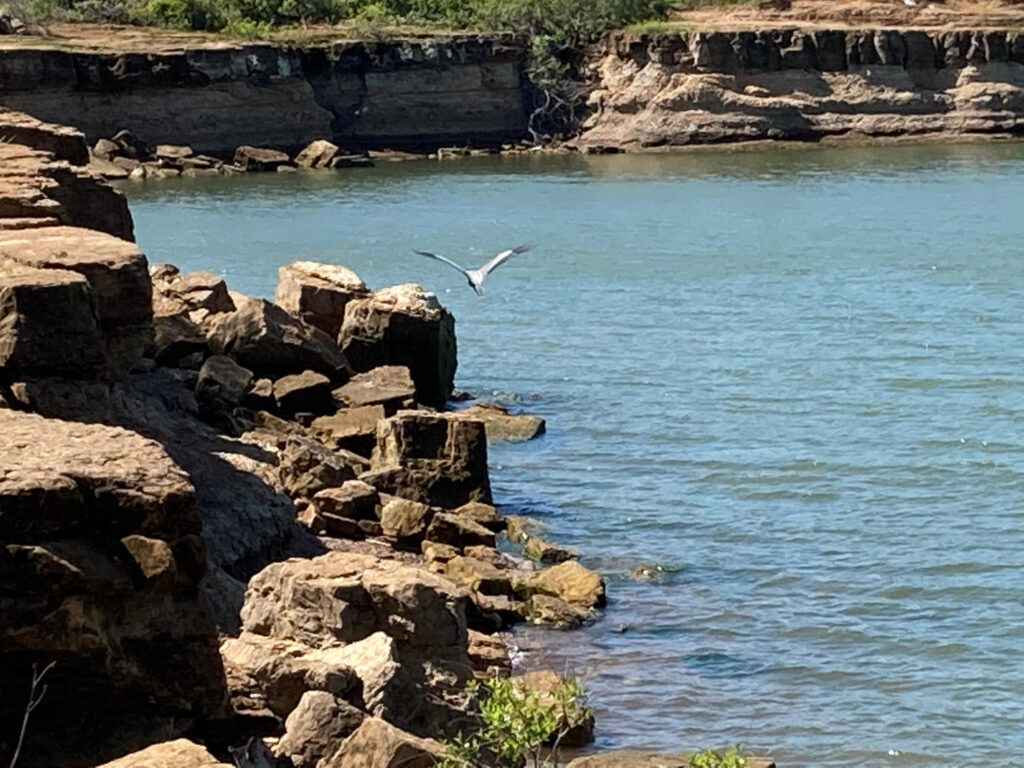 Featured Parks and Campgrounds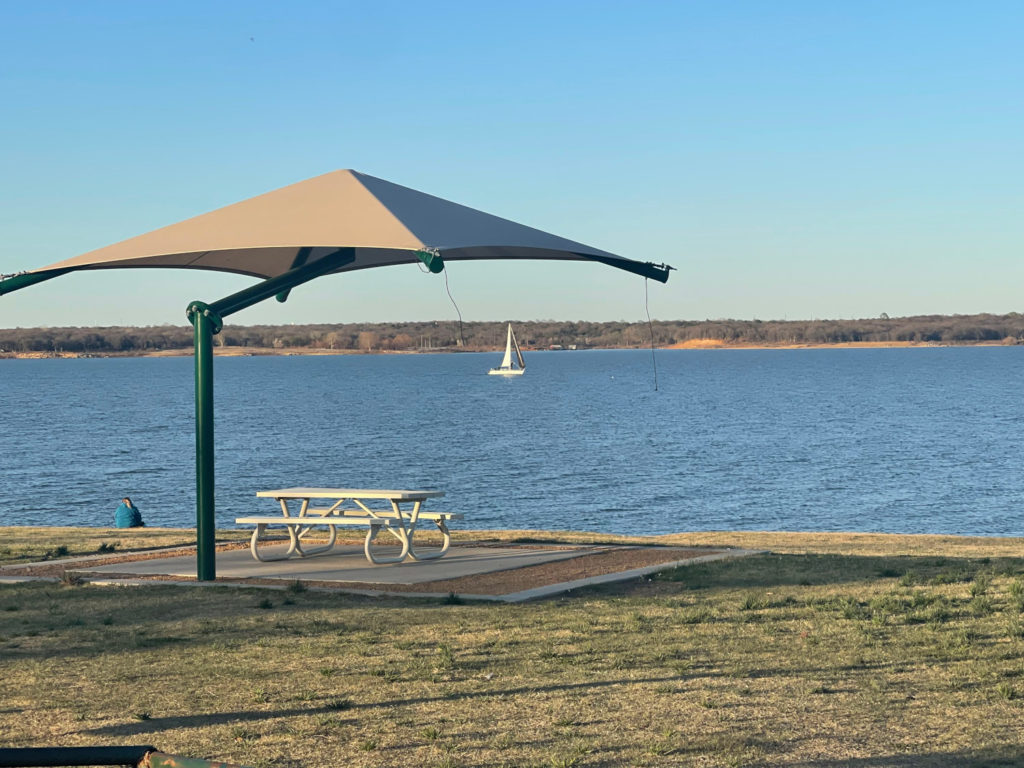 Lakeview Park
Find more information on one of the best small parks on Lake Grapevine right here.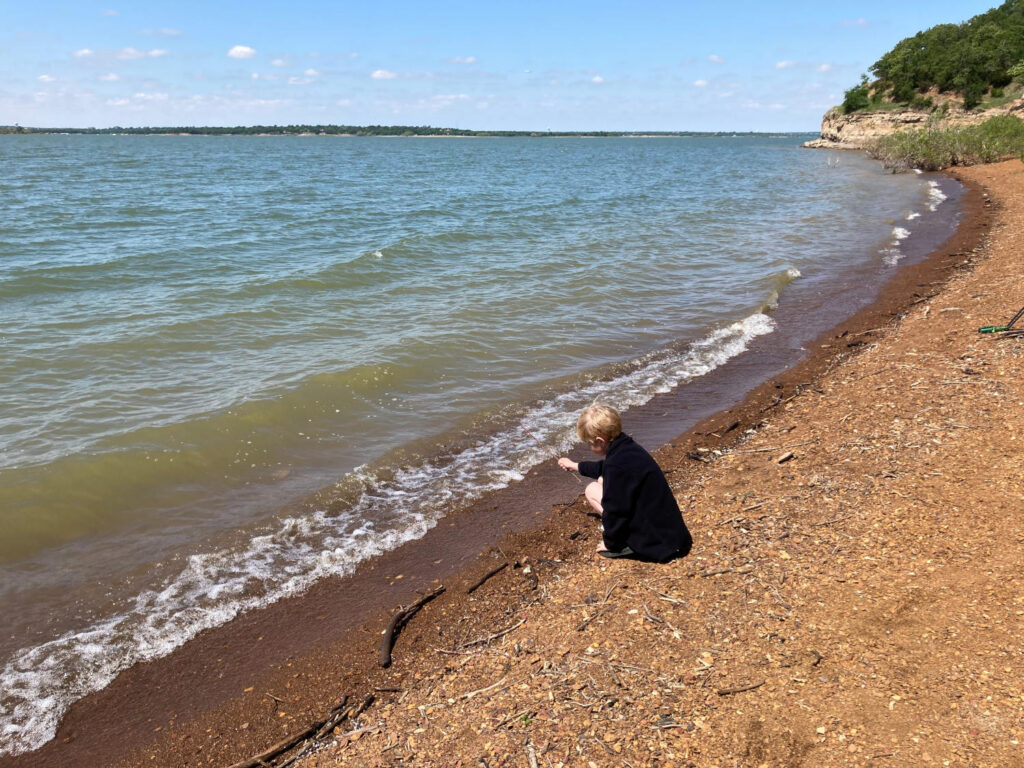 Rockledge Park
Our favorite park on Lake Grapevine. Find out all you need to know here.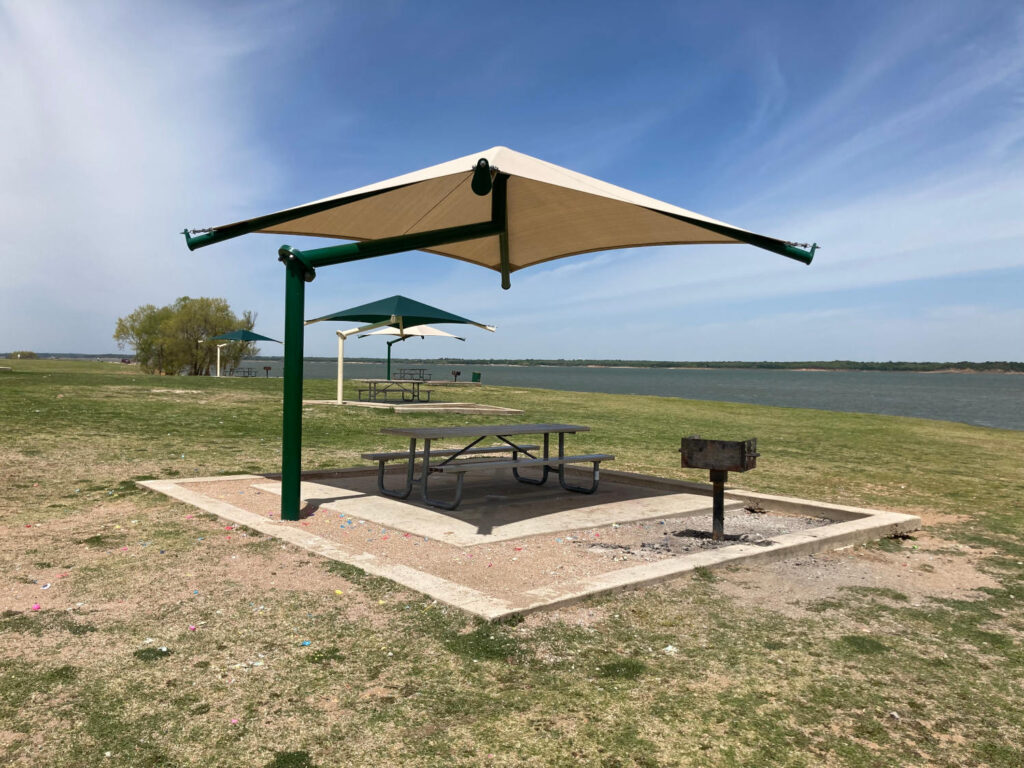 Oak Grove Park
Oak Grove Park is the biggest park on the lake and best of all it is free to enter. Find more information right here.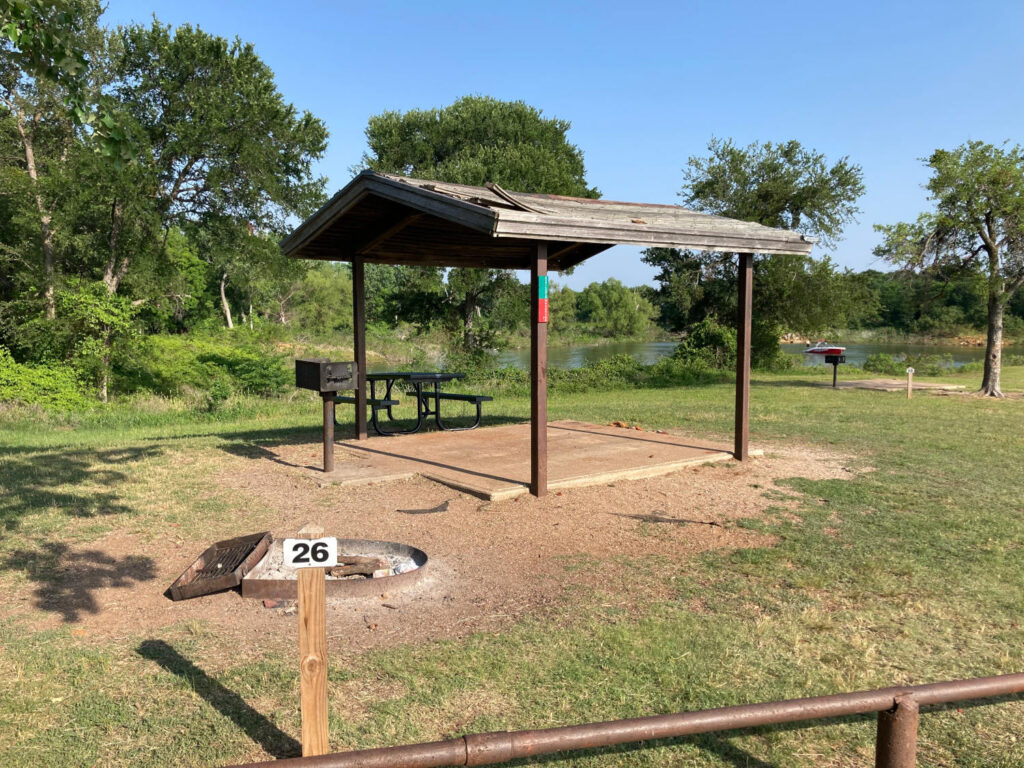 Find all the information you need on the Murrell Park Campgrounds right here.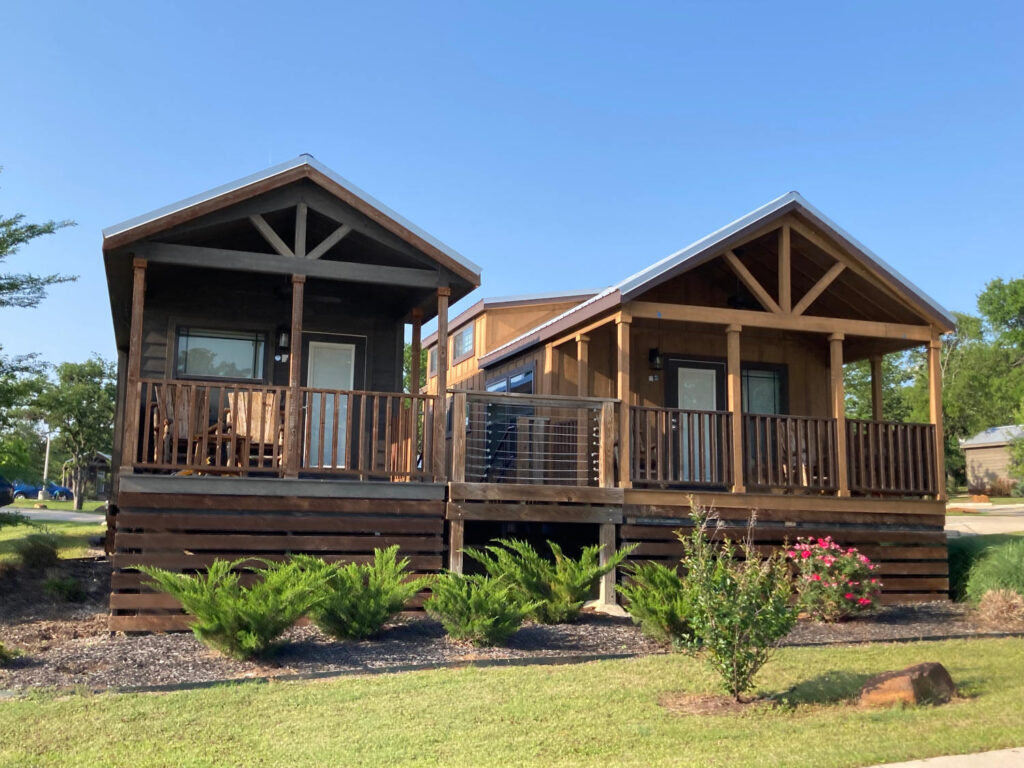 Possibly the best campground on the lake. Find information here.
Great RV camping can be found at the Vineyards Campground. Find your information here.
Life is better on the water